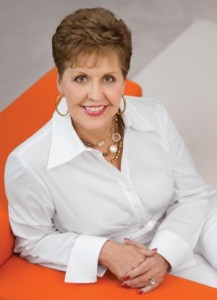 Nosopho has seen a huge change in her daughter. When she first arrived, she didn't smile or talk but now she loves to play with the other children. She's learning to read and write, and her smile rarely leaves her face. When her mother is too sick to care for her, other loving adults at the care point step in to help. She is one of the lucky ones. Currently there are 12 million children in Africa who are considered aids orphans. They have lost one or both parents to the disease, and they are left to fend for themselves. In a society where extended families take care of their own, these children are simply running out of family members to help them as relative after relative is stricken with the disease.
Ben Rodgers: "In so many cases you find aunts or uncles or grannies living with 15 to 20 children.  And they're living on maybe 2-to-3 dollars a week. They don't have the income to support and to help these children. Because of hopelessness, hiv just prowls on people just like the enemy does. It prowls on people that don't have hope. That's why the care point is so critical because we're really trying to target this next generation to keep them from becoming hiv positive. The continual love and support that they get from these neighborhood care points really makes a difference in these kids' lives — it gives them hope."
In Ethiopia, one of the most populated countries in Africa, the aids epidemic has free reign. Here the levels of poverty and starvation remain unrivaled across the continent. In Angach'a, Ethiopia, "hand of hope" is working with "international crisis aid" to feed nearly 3,500 children and provide their entire families with food each month. Along with the feeding programs, your support has allowed us to renovate this former government-run medical clinic and offer life-saving healthcare to the community.
&copy Copyright 2012 admin, All rights Reserved. Written For:
Joyce Meyer