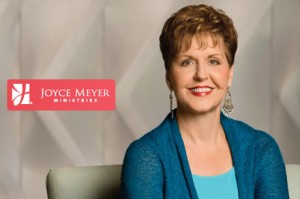 Exodus 15:26 (AMP) says, "If you will diligently hearken to the voice of the Lord your God and will do what is right in His sight, and will listen to and obey His commandments and keep all His statutes, I will put none of the diseases upon you…for I am the Lord Who heals you." We need to listen to God. And we need to get back to the foundation of God as "the Lord Who heals you." God is the physician. His Word is the medicine that heals you. And not only can God heal you, He can keep you healthy.
Every time you have the opportunity, pray and meditate on God's Word. Learn different Scriptures about healing, the goodness of God and how God wants to meet your needs. Tell God you're looking to Him, depending on Him, believing in Him and waiting on Him to provide every need in your life. Let God know that you're expecting Him to heal you, whether He does it through your fellowship with Him alone or gives you access to doctors and medicine.
Pray, "God, You're my Healer. By Your stripes I'm healed. I thank You that Your Word is my medicine and the more I mediate on it, the better I feel. You're my energy, Your strength is in me, and I thank You that I'm getting better right now."
God's all powerful. There's nothing that's impossible to Him. When we realize He's really with us, we can be peaceful because we know that if our trust is in Him, whatever needs to be done, He's going to do it. He is our Healer!
&copy Copyright 2013 admin, All rights Reserved. Written For:
Joyce Meyer