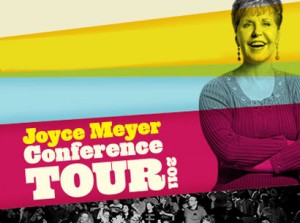 But once I really began to diligently study the word of God, I did start changing little by little, gradually, and I absolutely love the word. Sometimes I just hug my bible. I've even been known to kiss it. I thank god for what I know but I've spent 30 years studying. So we certainly want to encourage our viewers today to make the study and the pondering and the meditation and the speaking of god's word a major part of their everyday life. And when they feel like they're being attacked by the enemy, instead of just talking about how they feel and what they think, talk the word of God because there really is power in the word of God.
Pastor Bob: Right. The scripture that comes to me is God has exalted his word above his name.  That word "name" doesn't mean god — like my name is God — it means reputation. We're so concerned about reputation, and God said throw your reputation away. Jesus made himself of no reputation. Exalt one thing above everything else in your life — God's word. He said, "I've done it; you can do it too."
Joyce: And then the last scripture that we can share is one of my very favorites. I actually had it put on a plaque and I keep it in my office — Psalm 107:20:  he sends his word and heals them and delivers them from the pit and from destruction. Well, coming up is some information that will help you apply the word of God to your life.  And then I have a final word that I want to share with you right after that. "armed and dangerous" a 4-part audio series from Joyce Meyer that will teach you how to prepare for your enemy and understand how you can actually defend yourself from any attack.
&copy Copyright 2013 admin, All rights Reserved. Written For:
Joyce Meyer